Fee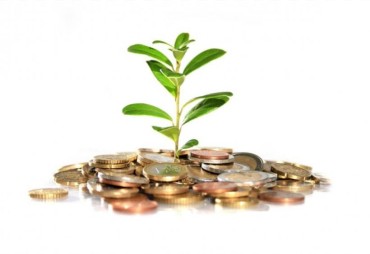 The Regroupement des Massothérapeutes du Québec is currently in promotion period!
A reduction of $ 50.00 is applied for all new members.
For the membership of a new member, the amount of the membership fee is adjusted according to the date of entry into the Regroupement.
The subscription is valid from the date of entry into the Group until December 31 of the current year.
A $40.00 fee for opening a file is applied at the time of subscription only.
Before completing the application form, we invite you to consult our many sections, including the Admission Criteria and Recommended Schools sections. Indeed, the application fee is not refundable if your training does not meet the admission criteria.
NEW MEMBERSHIP - PRICE LIST

Regarding the prices mentioned below, please note that:

The costs of opening the file are included.
The special discount of $50.00 has been applied.
January

$ 175.00

June

$ 100.00

February

$ 160.00

Jully

$ 85.00

March

$ 145.00

August

$ 70.00

April

$ 130.00

September

$ 55.00

May

$ 115.00

October

$ 40.00
For the months of November and December, the new membership is $175.00 and includes the end of the current year at no charge, as well as your full membership for the following year.
RECEIPT BOOKS & ELECTRONIC RECEIPTS
Receipt books are $6.00 each and include 35 sheets of receipts with carbon copies. They are bilingual, numbered and cardboard.
Electronic receipts are free and give you unlimited access to the service for the duration of your annual subscription.
REGULAR MEMBERSHIP RENEWAL
The regular annual renewal* is $185.00 and covers the period from January 1 to December 31. At the time of regular renewal, the price of the membership fee is annual and indivisible**.
* A postal notice and email will be sent to you automatically in order to renew your subscription.
** The membership fee is non-refundable.
WITH YOUR SUBSCRIPTION, YOU WILL RECEIVE BY POST
Your certificate attesting your membership in good standing for the current year and the membership card, your purchase of notebooks, the code of ethics and all documents related to the association.
AND YOU WILL HAVE ACCESS TO....
to all the services of the association. (Therapist directory, information, telephone support, insurance program and much more!)