RMQ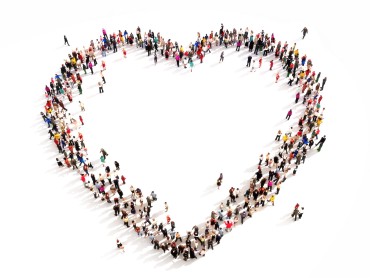 Since 1971
It is our pleasure to welcome you on the site of The Quebec Massage Therapist Association (Regroupement des massothérapeutes du Québec)
In 1971, under the leadership of Mr. François de Sales Robert, the Montreal Naturopath Association (ANM) was born. It gave its members a proper recognition that reassured customers about the competence of practitioners.
At the dawn of the new millennium, with more and more therapists from all over the province wanting to join their association, the ANM modernized its corporate name as the Quebec Professional Naturopath Association.
Many therapist of different alternative, complementary and specialized creeds asked for the right to regroup and have their clients reimbursed by participating insurance companies, including massage practitioners.
And here is your Quebec Massage Therapist Association (Regroupement des massothérapeutes du Québec).
For over 15 years, the RMQ regulates the profession, informs and directs the public towards specialized massage therapists that are willing to accept their duty as « caregivers ». Its presence to this day in the Quebec community and its incessant activity in promoting preventive health is a symbol of reliability, credibility, trust and mutual respect.
The RMQ is a non-profit provincially charted association. It has a code of ethics, a discipline committee, internal regulations as well as training requirements.
Please visit us!