Admission criteria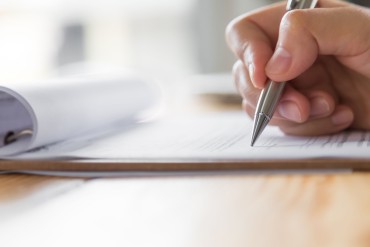 Therapists that wish to join the RMQ must have completed 400 hours and more of training to obtain the status of massage therapist.
The candidate must provide proof of training, including a transcript, certificate or diploma.
The candidate must be 18 and over, a Canadian citizen or an authorised resident or must hold a Canadian work permit.
To be approved, the content of the training must respect the norms accepted by the RMQ.
The basic RMQ norms and standards are consistent with the different accepted schools in Quebec, from which students are admissible to the principal associations and groups.
The subjects taught and the number of hours may vary according to the same training schools. The RMQ reserves the right to extend credit course equivalencies when the training record allows it.
Description of the basic massage therapy program (400h)
Basic physical technics
With a minimum of 150 hours
- Swedish massage, Californian massage, Shiatsu, Esalen Massage, Amma, neo-Reichian Massage, Jin Shin Do, Polarity, Thai Yoga Massage, Traditional Chinese, Sports Massage, Shiatsu therapy, Momentum, Ayurvedic, Etc.
Humain body
Anatomy and physiology
Anatomy : 45 hours
Physiopathologie: 45 hours
Practical applications
Aromatherapy, hygiene and posture
Counselling, listening, bookkeeping, professional practices
Clinical internship / Supervised practice
Sexuality and professional practice: 45 hours
Counselling: 30 hours
Training and supervision: 30 to 60 hours
Interviewing technic and bookkeeping: 20 hours
Professional supervision
Professional ethics and conduct, legal and sectorial portrait
Professional aspects: 15 hours
Ethics and legal aspects: 30 hours